7000 Tons Cement Silo Project In Indonesia Is Underway
Feb 28, 2022
One of our cement silo project have been erected from today. Project located in Okabupaten Pontianak, West Kalimantan, Indonesia. It can store 7000T cement after finished erection. Silo diameter 18m, height 22m. We finished the civil foundation work one week ago (see Cement Silo-1),there is a invert cone in the center of silo bottom fordischarging material smoothly.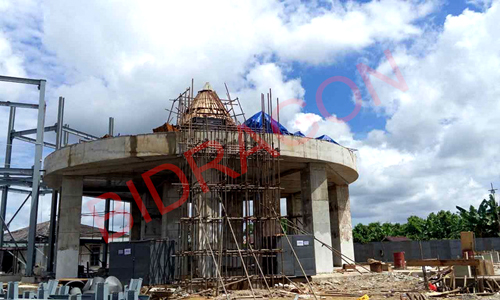 Cement Silo-1
The invert cone diameter 4240mm and height 3950mm, made by concrete. (see Cement Silo-2).From the gray color frame, we can see two directions, one is for unloading cement directly to the tuck, another one is for unloading the cement to the packing workshop. (see Cement Silo-3).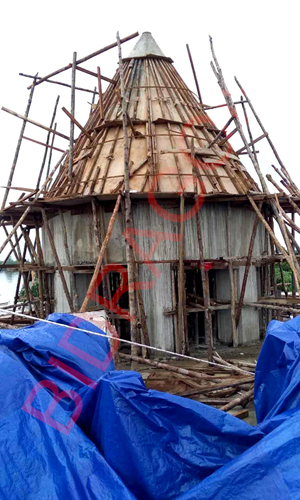 Cement Silo-2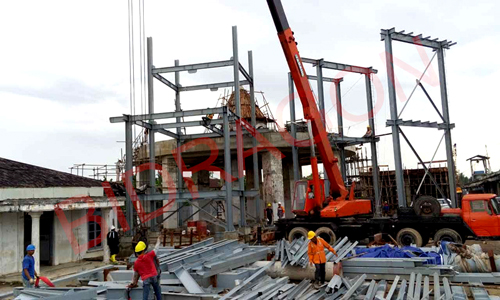 Cement Silo-3
At the end, should let you know, before erecting the silo, we need a temporary platform for installation equipment. (see Cement Silo-4) More information, please focus on www.cnsilos.com.