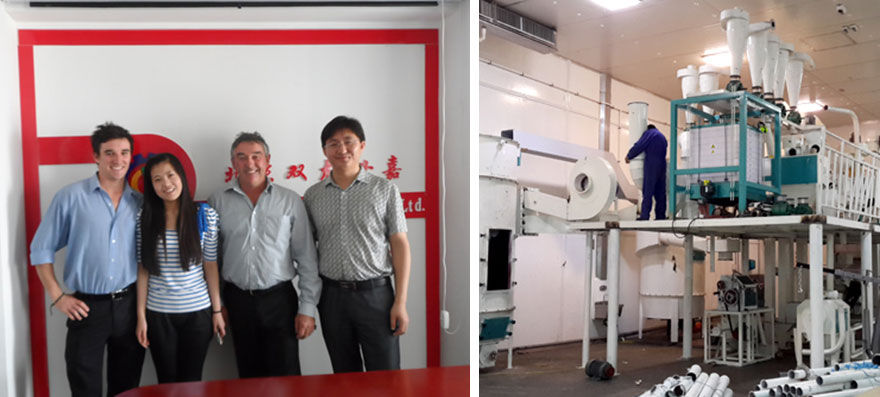 8-10T/day Corn Flour milling plant
Function and technical details
6FW-8A is the smallest, most multi functional, simplest structure, smallest energy consumption. Whole line starts from corn material elevation, cleaning, skin removal, degerm, separate root and hilum, crush, till flour making. It is designed to produce high quality and fine corn flour. One person required to operate the machine.

Technical data
Function: clean, peel and flour milling
Peeling performance rate: above 98%
Electric motor power: 31.2kw
Outer dimensions: 7100*1300*3500mm